means the road, the road ahead, the road falls in the foot, representing the Roadnav brand products drive through busy city, narrow road, village green,everywhere ,the feasible individualized automobile electronic culture,we try our best to create luxury experience, aesthetic enjoy for the consumer.
Brand of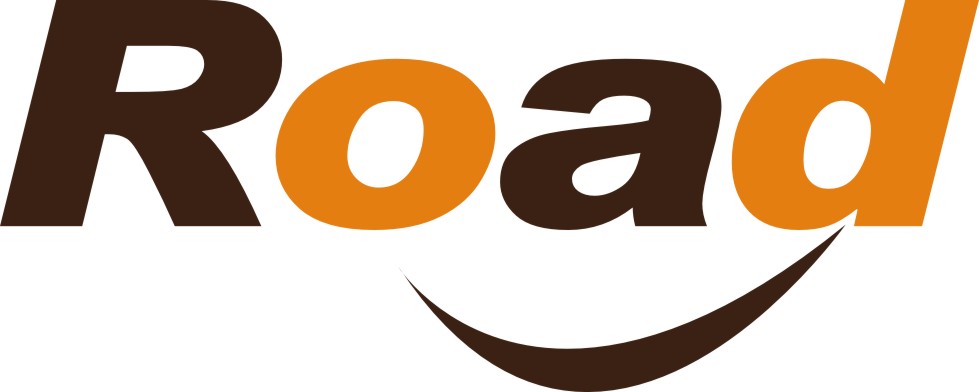 , it looks like a smiling face. Highlights the most beautiful music, the most quality audio, amazing sound, to bring you the best driving mood.Let the owners to enjoy real person, car, life in harmony with the beautiful experience

is the abbreviation of navigation, representing RoadNav produces automotive navigation products.

is the independent brand of Zhihang Group, using the color of the earth coffee color as main tones, is hoping to highlight "work dependable, stable quality" style, and this is also the company's work style, interspersed with a leaping light orange, is again with "happy" this theme, but also outstanding "RoadNav" has the vigor, vitality, visual impact.